Personal Card Backs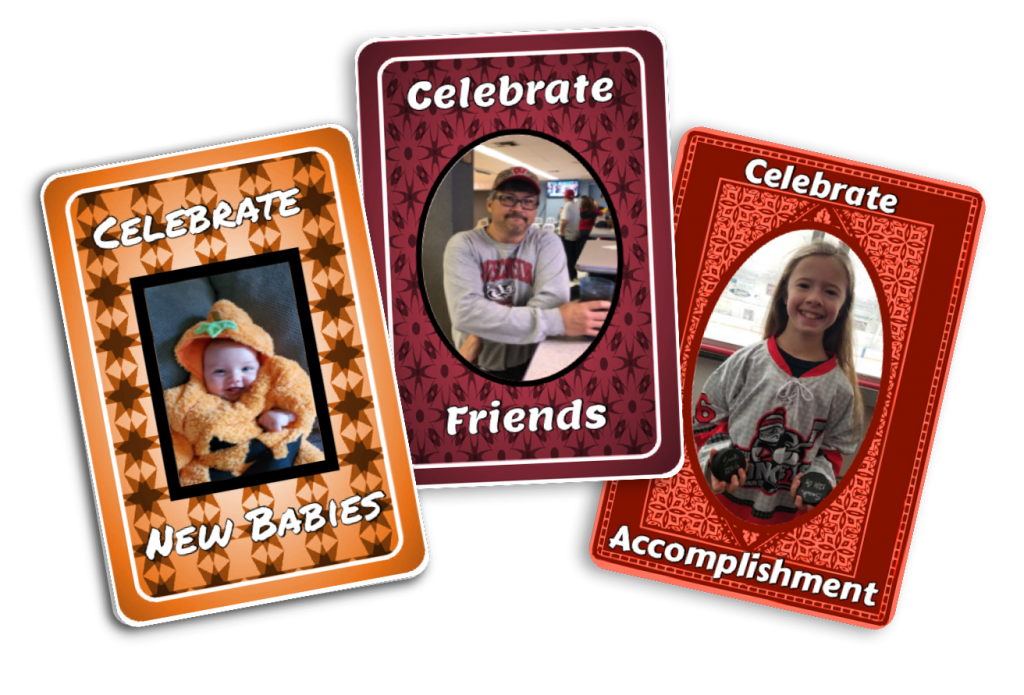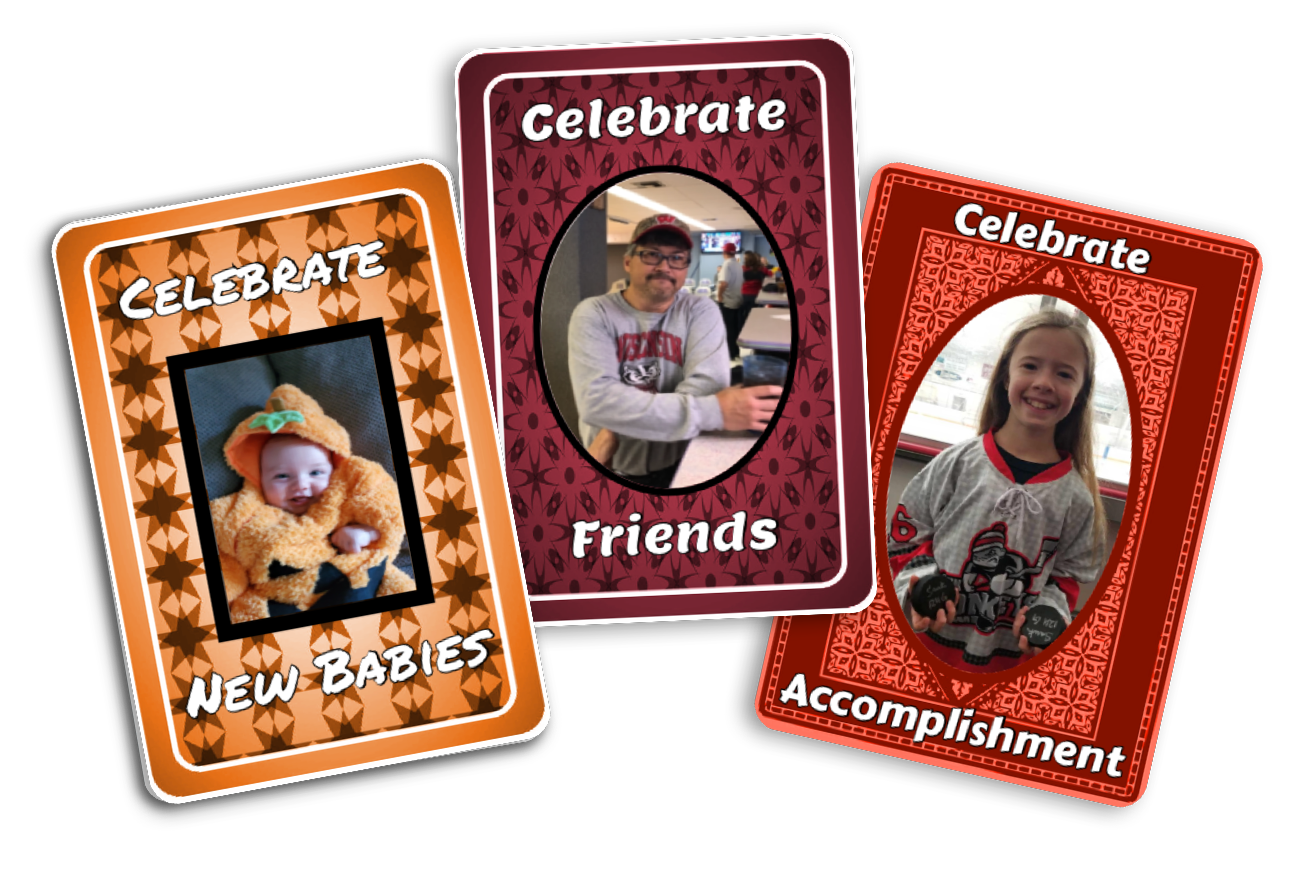 Custom Card Backs can be created for Picture This Games through your account after logging in. You can create custom Card Backs to make a game personal for special events like wedding receptions, baby showers, bridal showers, bachelorette/bachelor parties, graduation parties, retirement parties, or holiday parties where guests are invited.
Custom Card Backs can also be created for personalized games shared with the special people in your life. Your personalized game becomes a "gift" from you to them. By creating a Custom Card Back of yourself or something about you, you are making the game very personal and special. Just like Sponsor Card Backs, creators of Custom Card Backs must provide a valid email address in case they forget the password to their account.
Create your Picture This Game account today by downloading the app or by clicking login button at the top of this page!
Slide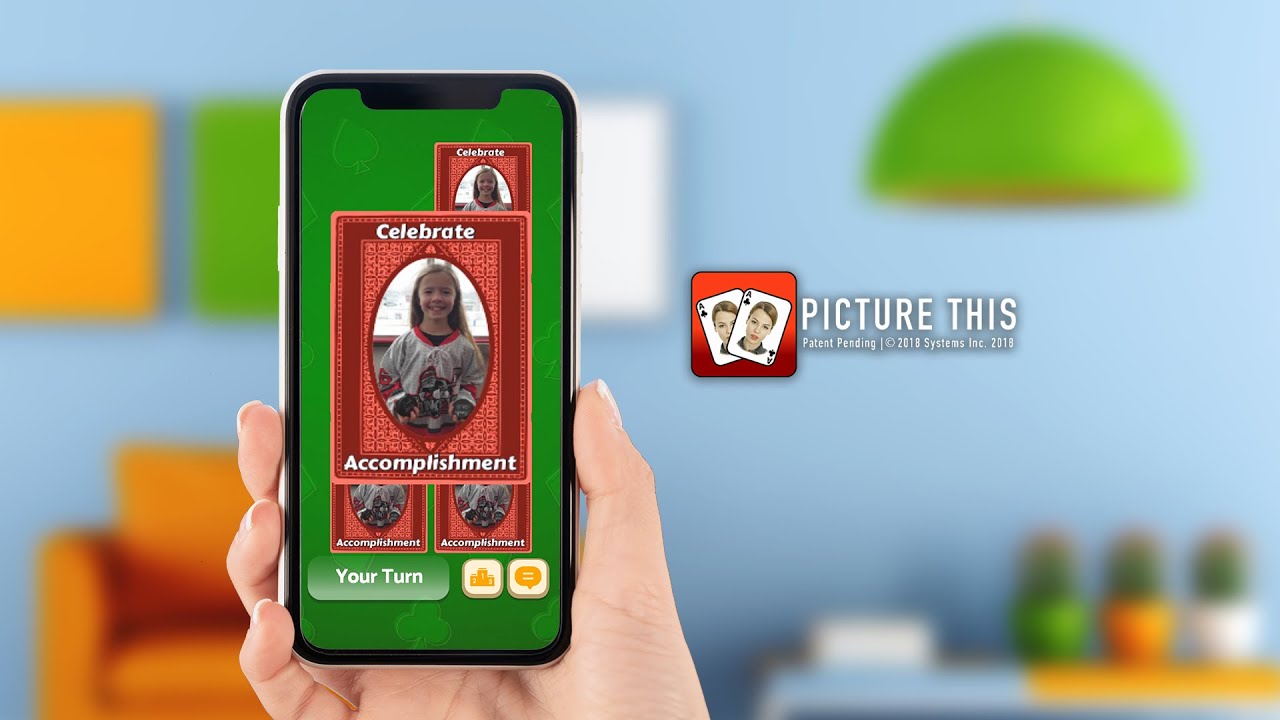 Slide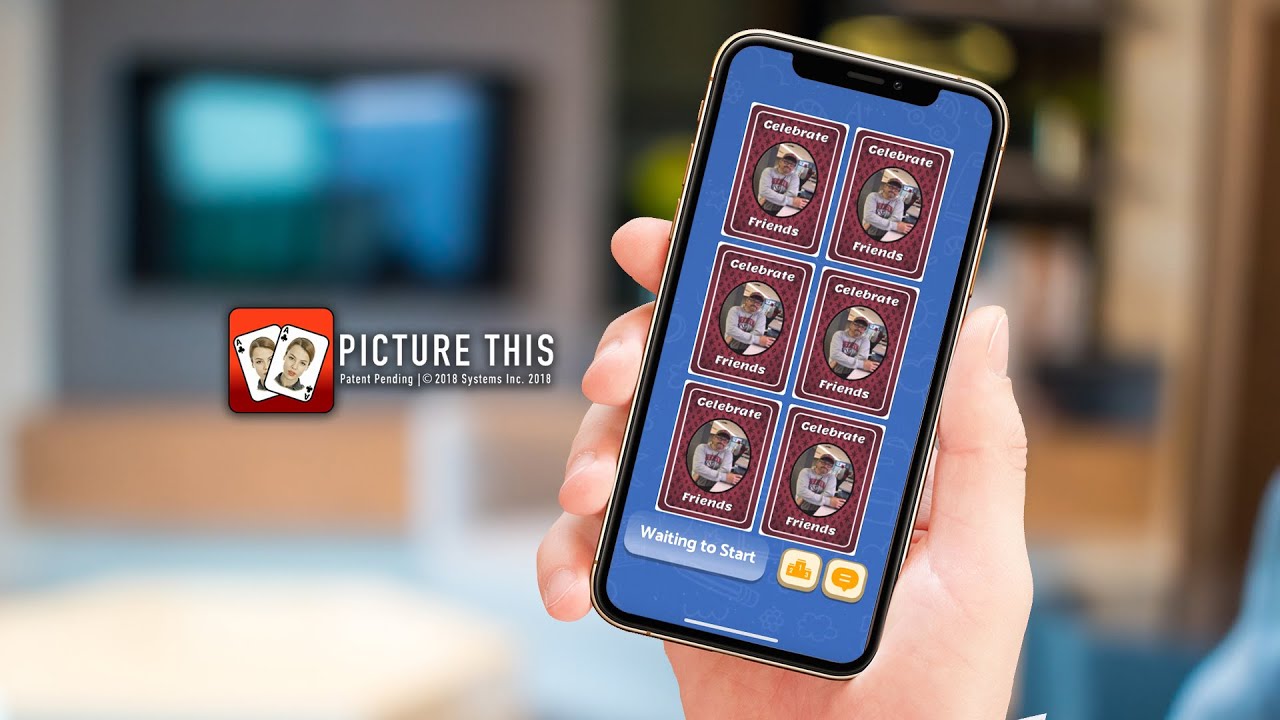 Slide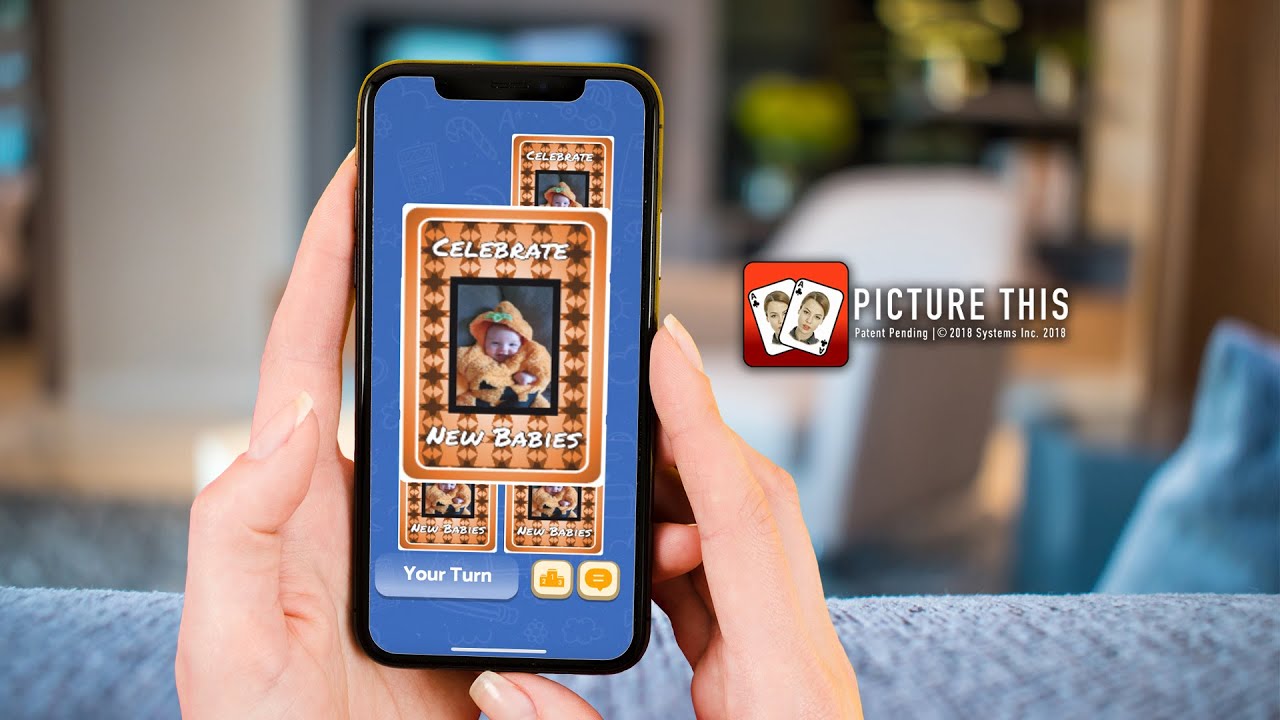 Slide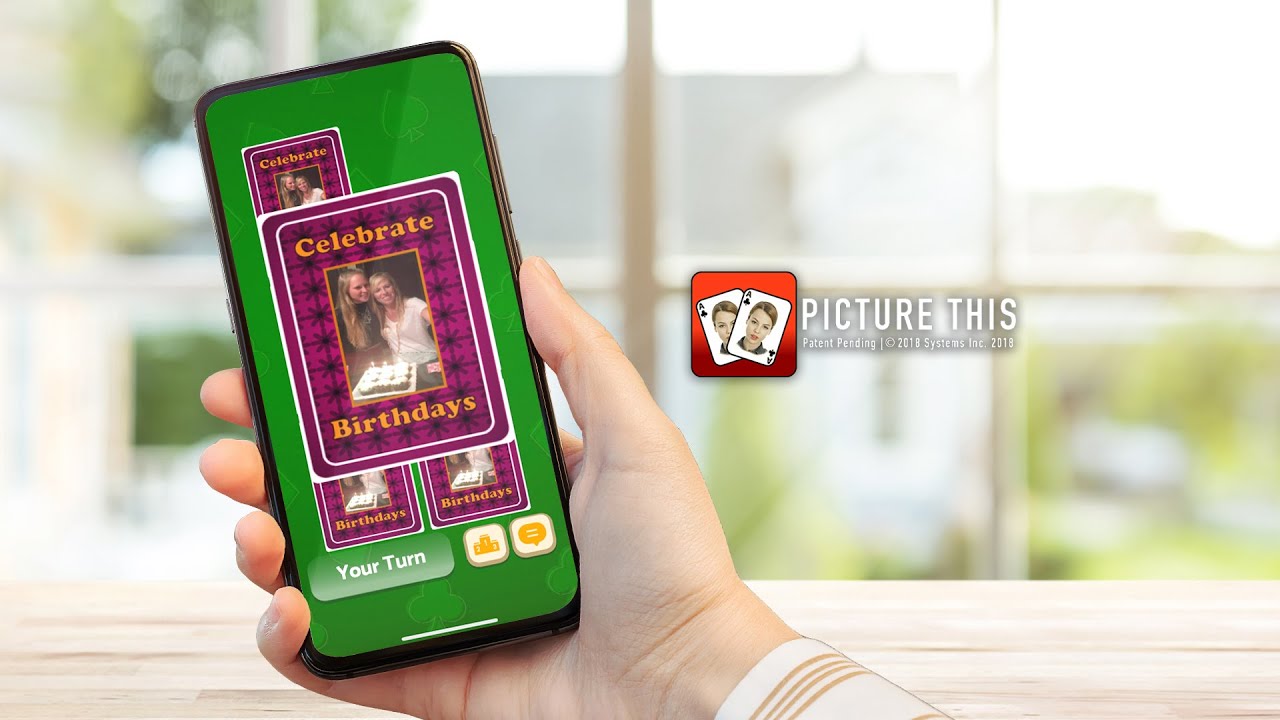 Slide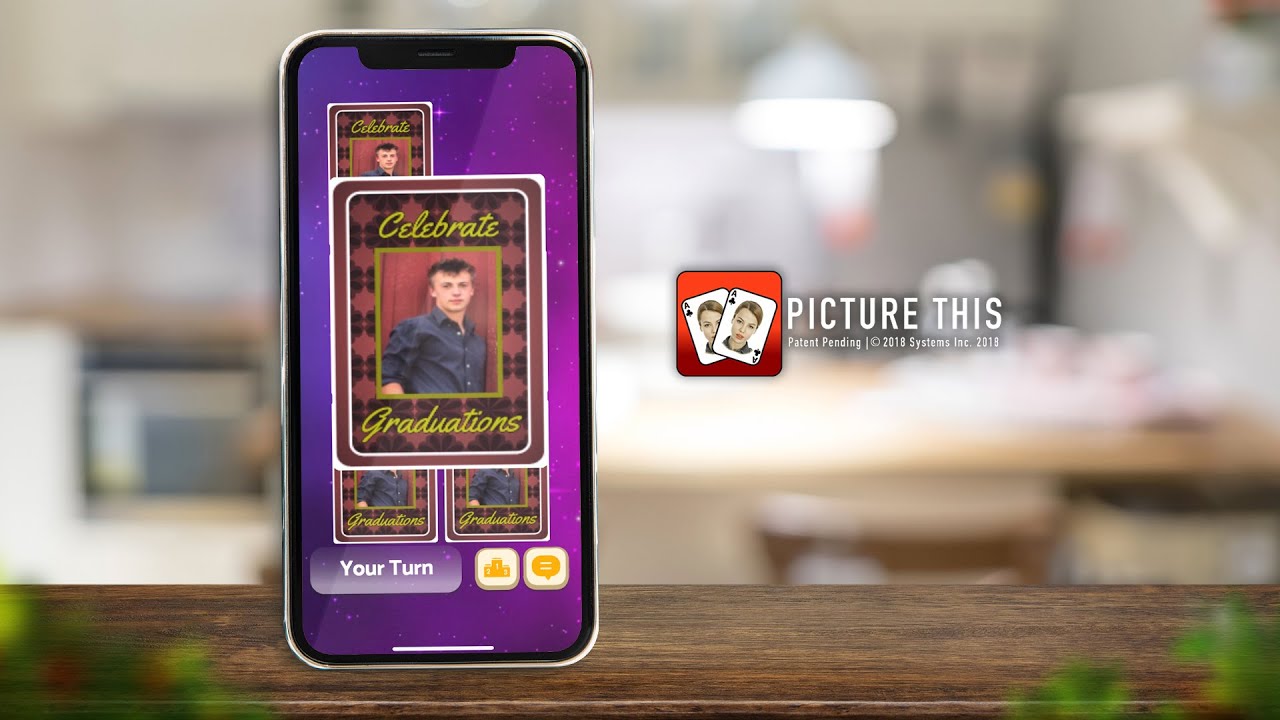 Slide