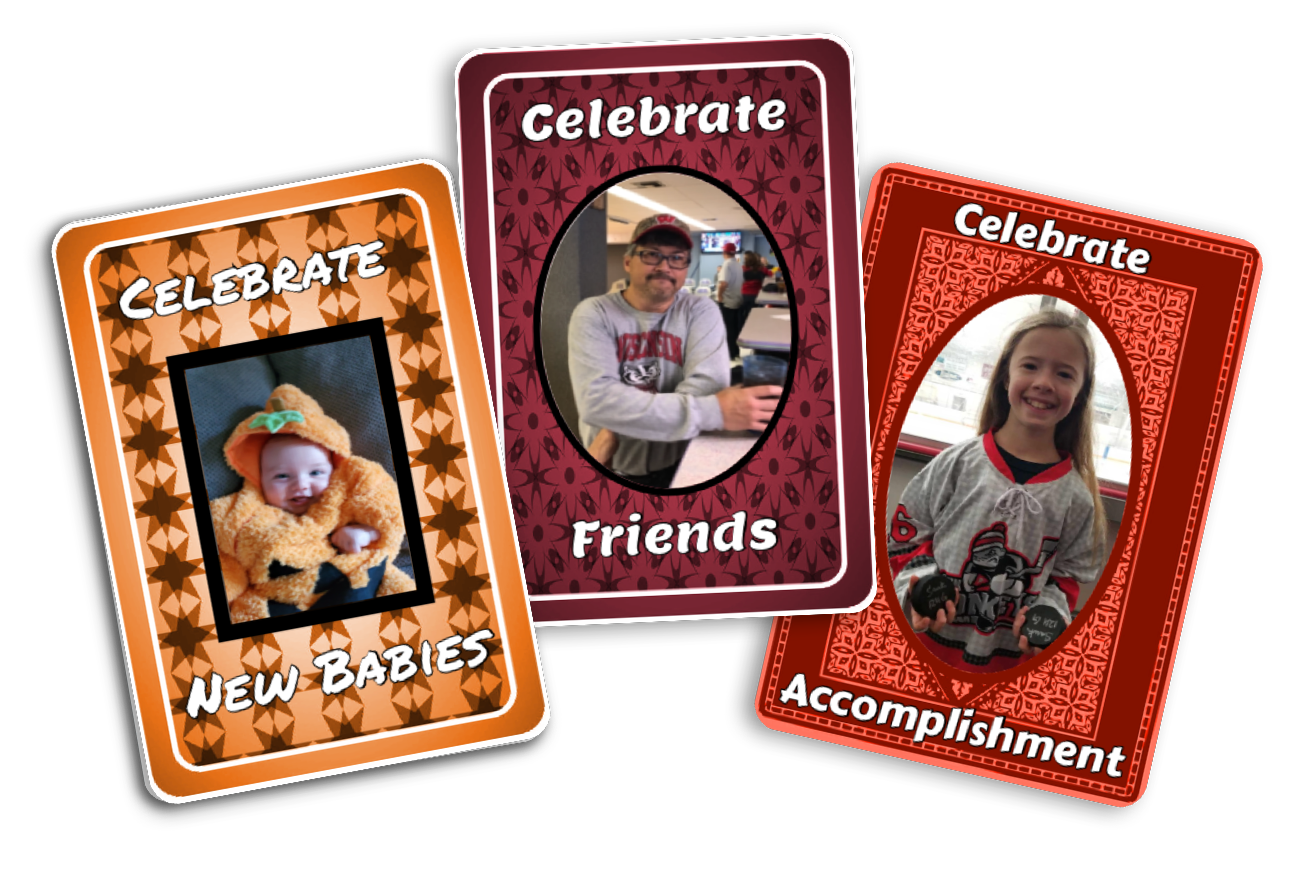 Create Custom Card Backs for Every Occasion!
Personalize your own Card Backs for your Picture This Games.  From birthdays to anniversaries, from graduations to baby showers, from get well soon to thinking of you, celebrate any occasion with your custom design.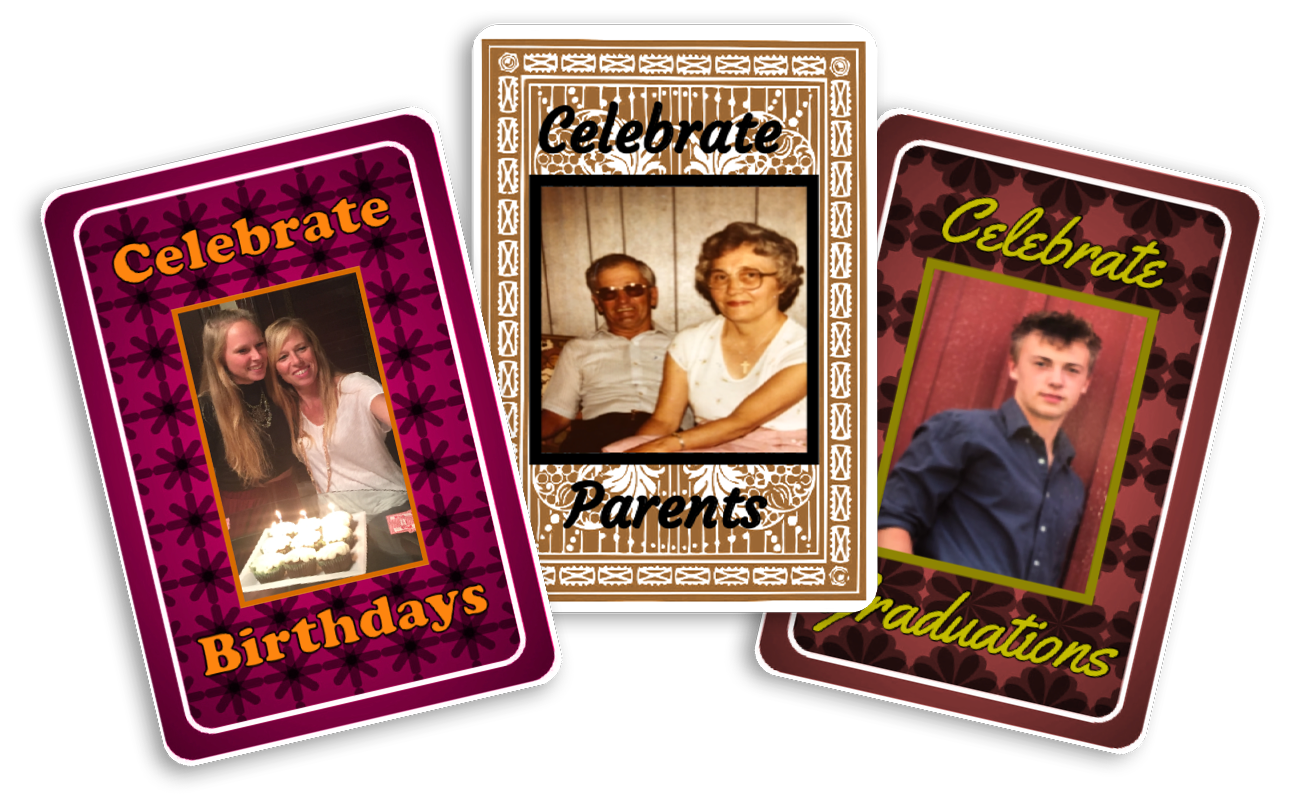 Share photos with Picture This
Get creative by designing your own Card Backs for your Picture This Games. Share your creations with friends and family by sending them game invites.
Picture This is great for…
Seniors/Memory Care
When a loved one's memory declines, communicating can become a struggle. Picture This provides an effective opener that facilitates communication with that loved one through the power of images.
Events/Parties
From baby showers and bachelor parties to corporate events and class reunions—the possibilities for Picture This are endless. Take photos of guests and use Picture This as an effective ice-breaker.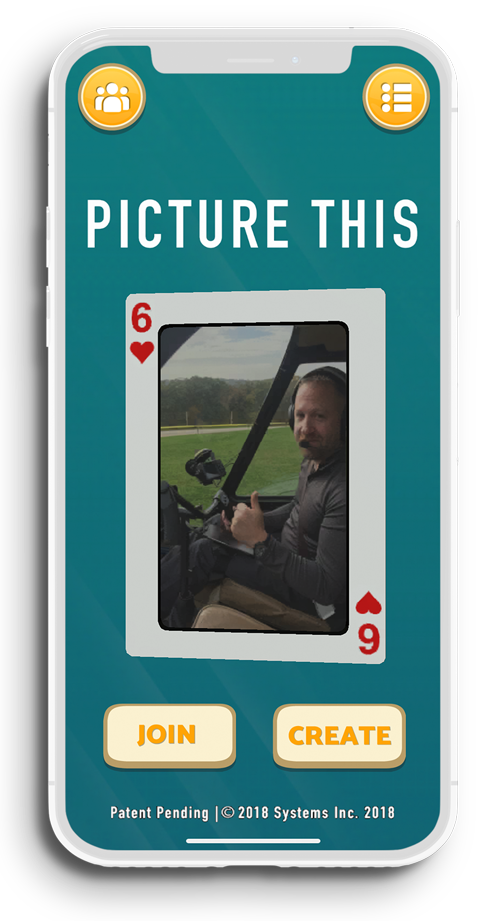 Family/Friends
What if family photos could become an integral part of a game you create yourself? What if you could play that game with family and friends no matter where they are? Picture This lets you do that.
Bars/Restaurants
How about putting a new spin on trivia night? Think about this: Taking selfies and sharing photos has become second nature to millions. In other words, we love our pictures.
How it Works
Picture This is an online game that works across all your devices—smartphones, tablets, laptops, and desktop computers. Upload your own photos, choose from a variety of themes and effects, and start playing with family and friends, whether across the table or across the country.