It looks as though we are in a game-crazed world since the invention of the smart phone. Games like Picture This are incorporated everywhere; on planes, airports, waiting rooms, dinner tables. Just about anywhere were the person has "time on their hands".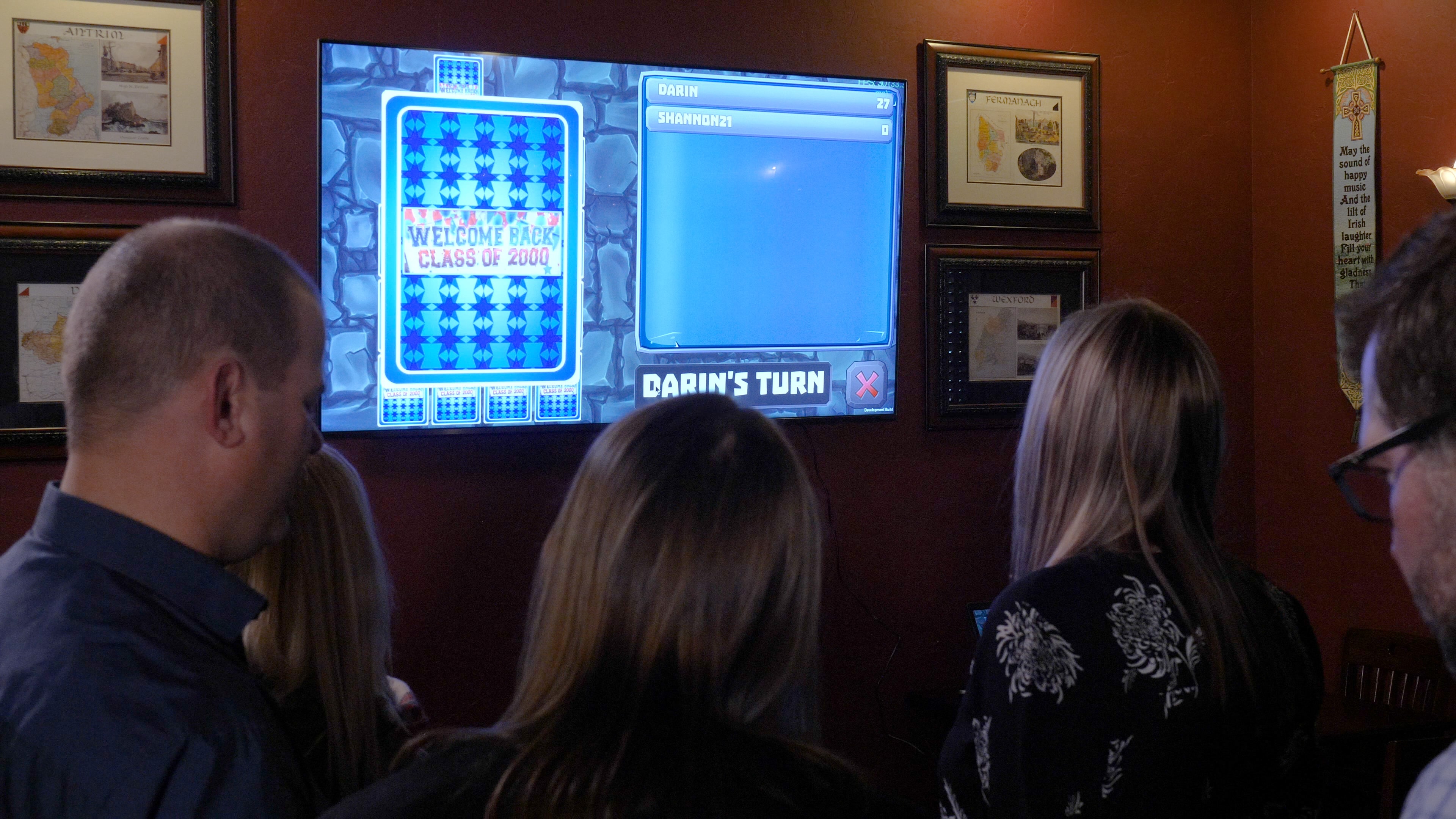 Sometimes it's done just to be doing something since lack of doing something is sometimes frowned upon by observers as if the person has no purpose of being where they are at.  Then you have the social media phenomena to occupy one's time so the person looks engaged with life and they "are doing something" rather than being "lonely" or "alone". However, many games are impersonal even when playing with another party because the other party is anonymous both in name, location, and/or appearance. Most games are also geared toward a particular age group. Not often will a 70+ year-old be playing a modern game also enjoyed by a teenager. What if there was a single game where all elements could be found: ageless, personal, educational, therapeutic, entertaining, challenging, competitive, invitational, local, and above all, informationally secure?  Impossible, you say?  Not true! Almost every person is familiar with "Match", the age-old card game, where one is challenged to match over-turned cards using a standard deck of cards, or themed images. Does the classic Match game have all the elements listed above? It's close. However, to have all elements, the parties would have to be not just in the same room, but they would have to be at the same table. Consider the elements of the age-old card game, "Match":
Ageless : All ages welcome.
Personal : Players are limited to the design they purchased.
Educational : Players can purchase games with an educational theme.
Therapeutic : Helps improve memory.
Entertaining : The same game can become repetitive.
Challenging : The same game can decrease in difficulty the more it's played.
Competitive : By its nature.
Invitational : Must include participants in the same vicinity.
Local : Players are in the same vicinity.
Secure : Unless there on on-lookers.
What if this age-old game was made into an app which greatly enhanced these elements by allowing the player(s) to personal their experience and also brought in the greatest aspect of social media: photos? That app is Picture This. Picture This is available for free at the Apple Store and Google Play. So let's compare Picture This's attributes to those of the Card Game "Match" above:
Ageless : All ages welcome.
Personal : The app is fully customizable!
Educational : The game could be constructed based on mathematical tables, spelling, geography, history, politics.
Therapeutic : The game can combine the use of short-term memory and long-term memory in the same exercise.
Entertaining : The use of pictures and captions creates an exciting interactive game.
Challenging : The number of cards controls the complexity so good players can develop strategies to achieve the highest score.
Competitive : By its nature.
Invitational : Players can join games all over the world by sending text message invites or inviting a player in your friends list.
Local : The game can be limited to just a specific geographical location.
Secure : No personal data is collected, stored, or shared and pictures are only "saved" during the active game.
Many free app games are sponsored by advertisers who try to get the user to click on something intentionally or unintentionally to push the user to a web-site (sometimes inappropriate for some users). Not with Picture This.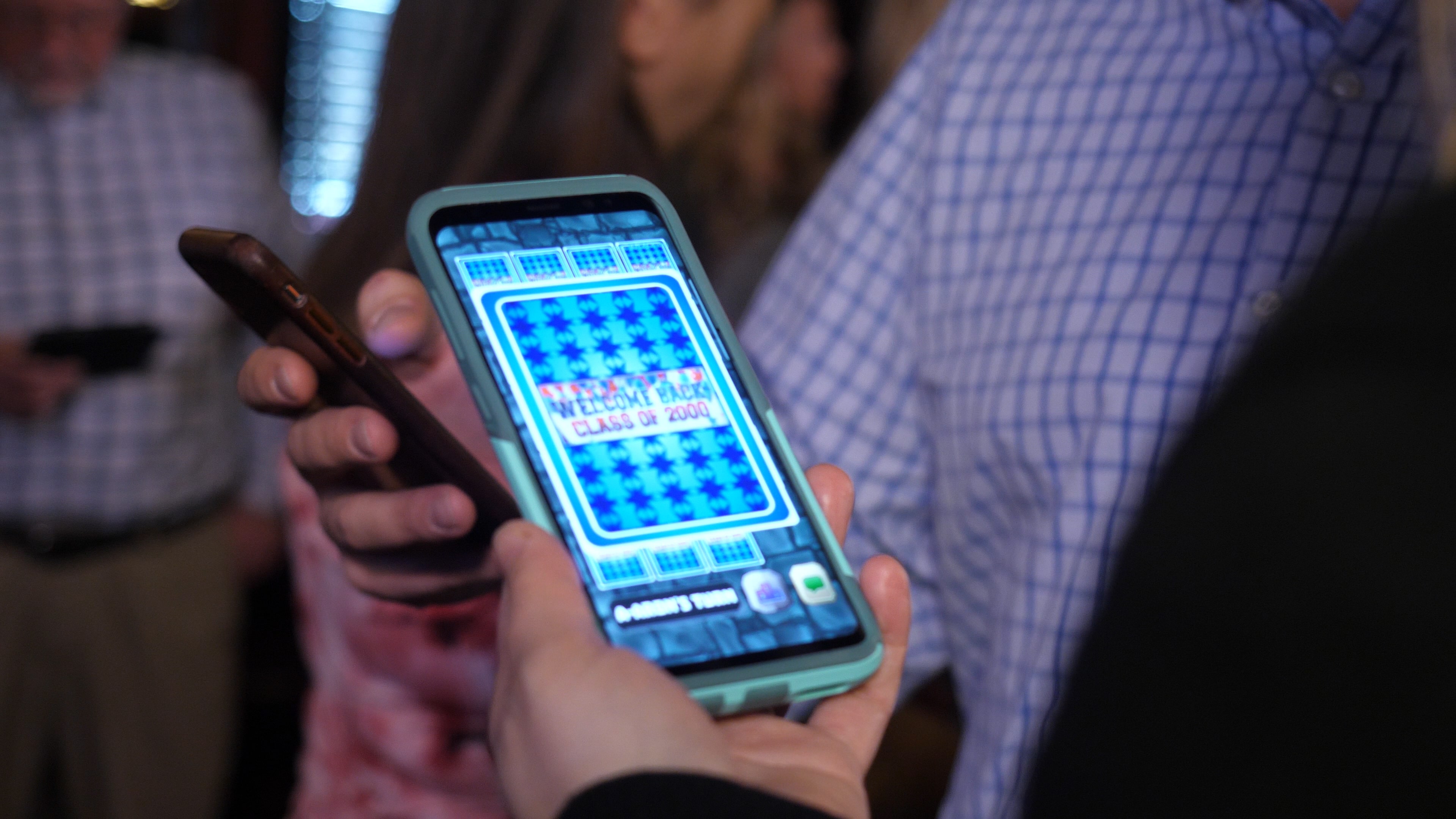 The game is paid for and therefore free, by two different means:
1. Advertisers/Sponsors can create a card back promoting their company, business, or product and designate what geographical area (city[s], state[s], or national) they wish the back of the card to be used when games are created and played and how many impressions they would like. All must be approved by the creators of Picture This.
2. Players or businesses can create their own Custom Card Back for their use only when they create games for others to play. For example: a bar on trivia night could promote their own business on the back of the card to be played in games hosted by the bar itself.
Social media is dominated by just a few major companies who's rules one has to follow. Picture This is like having one's own platform since each game that is created is "designed" by the user who sets the rules, purpose,  and audience of the game. Could it be that a game played extensively 75+ years ago now becomes a means for those same people to exercise their minds by utilizing both short and long term memory in the same exercise help them now retain memory of the people around them and make the social interaction with them more rewarding for all?